*hack* *cough* *cough*
"No way!" Mark grumbled as he sat up in bed. "The Chief can't put me on the sideline just for a little cough!"
Princess placed an index finger on his chest and gently pushed him back down onto the pillow.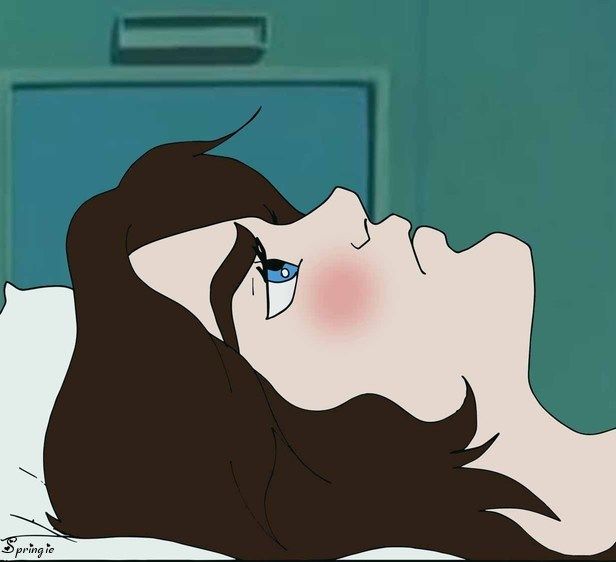 "Not so fast, Mark," she ordered. "This is more than just a little cough. You have Pneumonia, and none of us are going to let you jeapordize your health just for a little patrol!"
"But..."
"Forget it, Commander. You need your rest. However..."
Princess scanned the room and then produced a small electronic tablet from her purse. She turned it on and handed it over to the patient.
"It's connected to the bridge of the Phoenix. You can grace us with your virtual presence if you really want to."
Mark coughed a few times and smiled as he gazed at the screen. "Have I told you lately how much I love you?"
The Swan smirked and kissed Mark on his hot, damp forehead. "You can show me when you get better."
Then, she transmuted and hurried out for her mission.